Each member of our team is selected after undergoing a rigorous screening process. Our dentists take the responsibility of hiring front and back-office staff very seriously. They understand that patients will interact with our team members earlier and, perhaps, more often than they will interact with the dentists. Therefore, it is of utmost priority to select only the best, most qualified, compassionate, and dedicated professionals to join the Alsbury Dental team.
You can expect a warm welcome from your first call to our Burleson, TX dentist office, and an inviting reception at every visit. Our practice is built on referrals, and we take great pride in continually delivering an extraordinary and rewarding experience to patients of all ages. If there is anything we can do to make your visits more comfortable, please do not hesitate to let us know.
Julie - Office Manager & Dental Assistant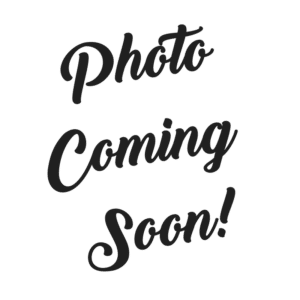 Giselle - Patient Care Coordinator
Giselle attended school at the Texas Academy of Dental Assisting in Fort Worth where she received her Registered Dental Assistant license. She became part of the Alsbury Dental team in 2021 and has excelled greatly in her position as Patient Care Coordinator. She is truly thankful for having found a great team to work with daily and is committed to providing excellent patient care. Giselle is a full time mom and loves spending time with her family & friends when she is not working. She also enjoys shopping and is a coffee connoisseur!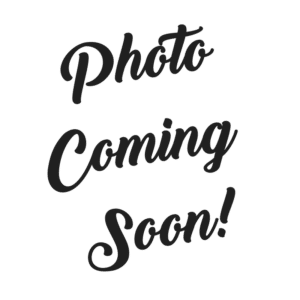 Jessica - Doctor Coordinator
Jessica has been in the dental field for 14 years. She attended dental assisting school where she graduated with her RDA License in 2007. Jessica has transitioned her career path into the business office where she excels in her position as Doctor Coordinator at Alsbury Dental. Jessica is dedicated to helping patients with every step of their dental visit from making patients feel comfortable, scheduling their appointments and discussing treatment needs. 
Jessica was born and raised in Pilot Point, Texas; she currently resides in Cleburne at her little hobby farm. In her free time, she enjoys horseback riding, fishing, and spending time with her family and friends.
Courtney – Registered Dental Hygienist
Courtney graduated from TVCC with an Associate's Degree in Liberal Arts in 2015. She then attended Tyler Junior College and received a degree in dental hygiene in 2017. She started her career at Alsbury Dental a few months after becoming a licensed dental hygienist. Courtney loves everything about dentistry, from promoting oral health awareness & wellness, to treating  patients as treasured members of her family. She strives to make those around her smile. Courtney enjoys spending time with her husband, family, and friends. Her hobbies include serving at church, being a dog mom, and crafting.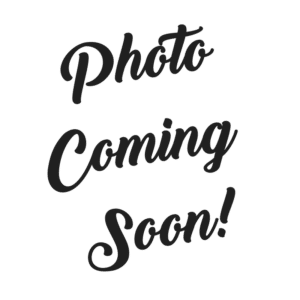 Liv - Registered Dental Hygienist
Liv was born and raised in Fort Worth, TX, and graduated with her Associate's in Dental Hygiene in 2019. One of her favorite things about being a hygienist is getting to help patients improve their oral health at each of their appointments and seeing how they progress after implementing changes in their daily oral home care routines. In her free time, Liv loves reading, watching Netflix shows, visiting antique stores, organizing her home, trying new restaurants/coffee shops, and spending time with her fiancé & family.  
Stephanie – Dental Assistant
Since graduating from Oklahoma in 1983, Holly has been dedicated and passionate in the dental hygiene profession for over 40 years. She enjoys socializing and working with people in her field and has been an amazing and loyal employee for the Alsbury Dental team for about 20 years. Always active and outgoing, her favorite hobbies involve outdoor activities like hiking and spending time with her loved ones such as family, friends, and her dogs.